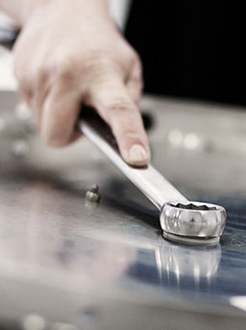 CSR
Scandiloc is engaged in the development, production, and sale of products mainly for the windindustry. We are aware of our responsibility for society and the environment. We strive to create a sustainable and responsible company.
We are committed to complying with applicable laws and regulations and we aim to meet higher standards of social and environmental performance. We work closely with our suppliers and partners to ensure that they also follow our high standards of ethics and sustainability.
Scandiloc supports local communities and sponsors charities. We allocate resources to the development of components for the green transition at no cost to our customers. We understand that our success depends on our ability to create value for all our stakeholders, including customers, employees, suppliers, and society.
WHAT WE ARE CAPABLE OF
At Scandiloc we work with many types of standards, and what they all have in common, is that they are allways high. Another standard consists of our ability to draw, develop and produce unique solutions in only seven days.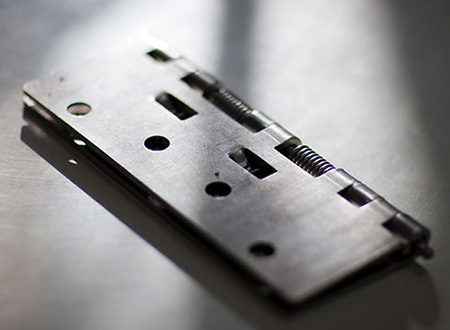 Our Products
At Scandiloc you will find quality products from some of the world's most recognized manufacturers of; industrial locks, industrial hinges, quarter-turn fasteners, gas springs, lock bolts and much more. We have a large stock range, And most of our standard items, we can deliver from day to day.
OUR MISSION
We use our many years of experience in hinges, hatches and locking systems to meet our customers' needs where it makes sense. Together, through dialogue and cooperation, we find the product that best meets the need, and then we follow up with the unique Scandiloc service, so the customer is always guaranteed the most optimal ordering process. Then the customer can concentrate on their primary business.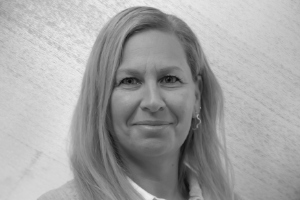 Carina Jensen
Technical sales
Phone: 56 25 05 13
E-mail: carina@scandiloc.dk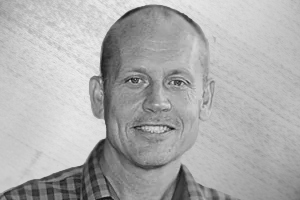 Allan Lange
Product developer
Phone: 51 15 55 02
E-mail: allan@scandiloc.dk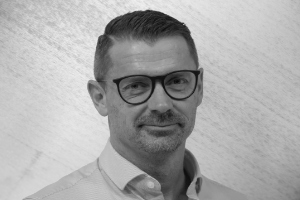 Martin Gottfredsen
Key Account Manager
Phone: 20 30 32 90
E-mail: martin@scandiloc.dk
PERSONAL ASSISTANCE?
Opening hours:
Mon-thu 8.00am – 4.00pm
Friday 8.00am – 2.30pm